Ekström & Garay Rights
Established in 2020, Ekström & Garay Rights sells translation rights to fiction. The headquarters of the agency is in Lund, Sweden. Our background is in literature, international relations, and arts.
We tap into our knowledge of publishing, negotiation, marketing and subsidiary rights to create a stellar experience for our authors. Our vision is not only to sell rights but to participate in an international dialogue on what makes literature great and what we can do for authors worldwide.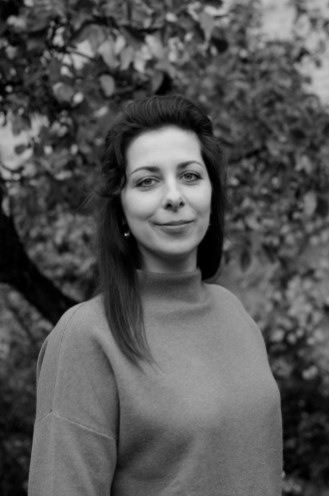 Alexandra Prokopova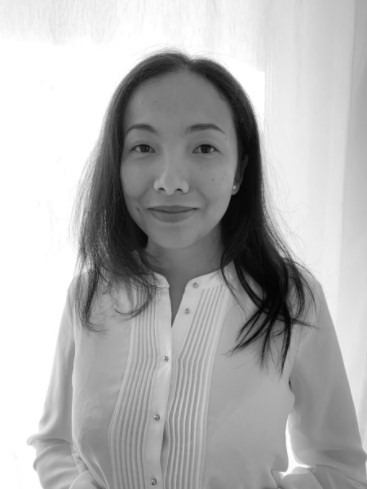 Zhiduan Jiang (Ariel)