Ekström & Garay Rights
Established in 2020, Ekström & Garay Rights sells translation rights to fiction. The headquarters of the agency is in Lund, Sweden. Our background is in literature, international relations, and arts.
We tap into our knowledge of publishing, negotiation, marketing and subsidiary rights to create a stellar experience for our authors. Our vision is not only to sell rights but to participate in an international dialogue on what makes literature great and what we can do for authors worldwide.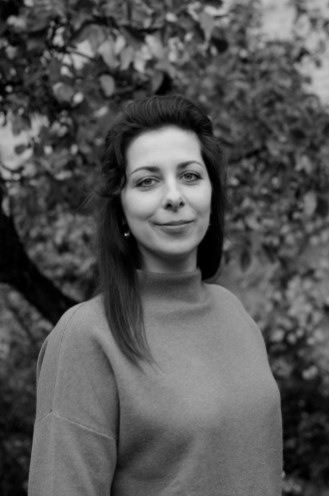 Alexandra Prokopova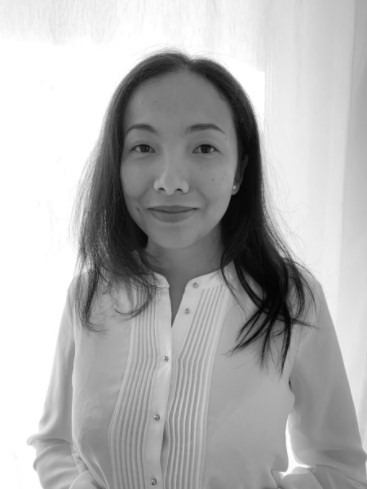 Zhiduan Jiang (Ariel)
Kerstin and Johan Höfler
Kerstin Höfler is an author and a chief physician in the field of child psychiatry. Kerstin has a PhD in medicine, and a bachelor's degree in economics. She has been employed as an executive manager at one of Sweden's largest authorities before retraining to be a doctor.
Johan Höfler is an author and criminal police officer. He has a master's degree in social work. In the police force, he is specially trained to interrogate children. He has worked as an executive manager in the Swedish state authorities and in healthcare.
Lars Djerf
Born in Stockholm in 1944, ordained to the office of priest for the Church of Sweden in 1967. Lars has conducted studies in religious psychology at Uppsala University and art history at Stockholm University. Among his published writings is a biography of Berit Wallenberg (2003). He is currently working on a study about Carl Gustaf Plagemann 1805-1868, the Swedish pharmacist who became an artist.
Helena Sigander
Helena Sigander lives in Stockholm, Sweden. She is a M.Sc. in literature and has a degree in theatre studies/directing and was awarded the Gaudeamus' short story prize in 1991. She has lived in the US as well as France and has written more than twenty-five acclaimed works: novels, short stories, drama and detective stories. She first wrote Helga Gregorius as a stage play, then as a radio theater before the story about Helga was published in book format in Swedish and Kurdish.
For more information go to www.sigander.com.
John Garpike
John Garpike, born in 1977 in Stockholm, Sweden. Raised on the east coast. Resident and active on the west coast. He is basically a global soul, with a big heart for people, as well as the role we play in time and the universe. Creator and communication specialist, research coordinator, and project manager.
Alexander Skantze
Born 1972, he grew up in Karlskrona and now lives in Stockholm. Alexander has a master's degree in Political Science and a master's degree in Stage and Media.
Today he works as a playwright and teaches film and TV storytelling at Stockholm University of the Arts. Alexander is the winner of the literary prize "Katapultpriset" for his novel Grattis Gud (Congratulations God).
Kia Temmes
Kia Temmes has a magical gift to share through words. She is active as a Kinesiologist, inspirer, mentor, coach, and author with a long experience of helping people to increase awareness in various ways. Kia has written two books on awareness, produced several guided meditations and guided bedtime stories for children. Kia vlogs about awareness on her YouTube channel, and she is a radio host. Kia is all this and much more, but above all, she is a human being, a fellow human being, a creator who sees opportunities everywhere and has an incredibly big heart and presence.
Jai Thornell
For more than 30 years Jai has been running his own company in advertising, communication, and marketing with both large and small national customers. In 1996, he underwent treatment for his alcoholism, and he has been sober ever since. The contact with Alcoholics Anonymous made him set on a spiritual journey. After many courses in personal development and spirituality, he has since 2008 invested in offering courses in these areas himself. Jai is a course leader, therapist, coach, ordained minister, and author.